Welcome to Our Service Department
At Evansville Hyundai, we're dedicated to serving you at every stage of the car-buying and ownership process, from researching your next vehicle to making sure your current vehicle is properly maintained and serviced. We understand how critical vehicles are in our customers' everyday lives, whether you need it for your daily commute or for running errands with your family.
At our Service Center, we are committed to providing you with exceptional car maintenance and repair services in a timely, yet thorough manner. Whatever your service needs are, we will meet them, making car maintenance an easy and stress-free process. Our highly-qualified technicians will answer any questions you may have and address any concerns, providing you with unparalleled customer service alongside top-of-the-line mechanical work.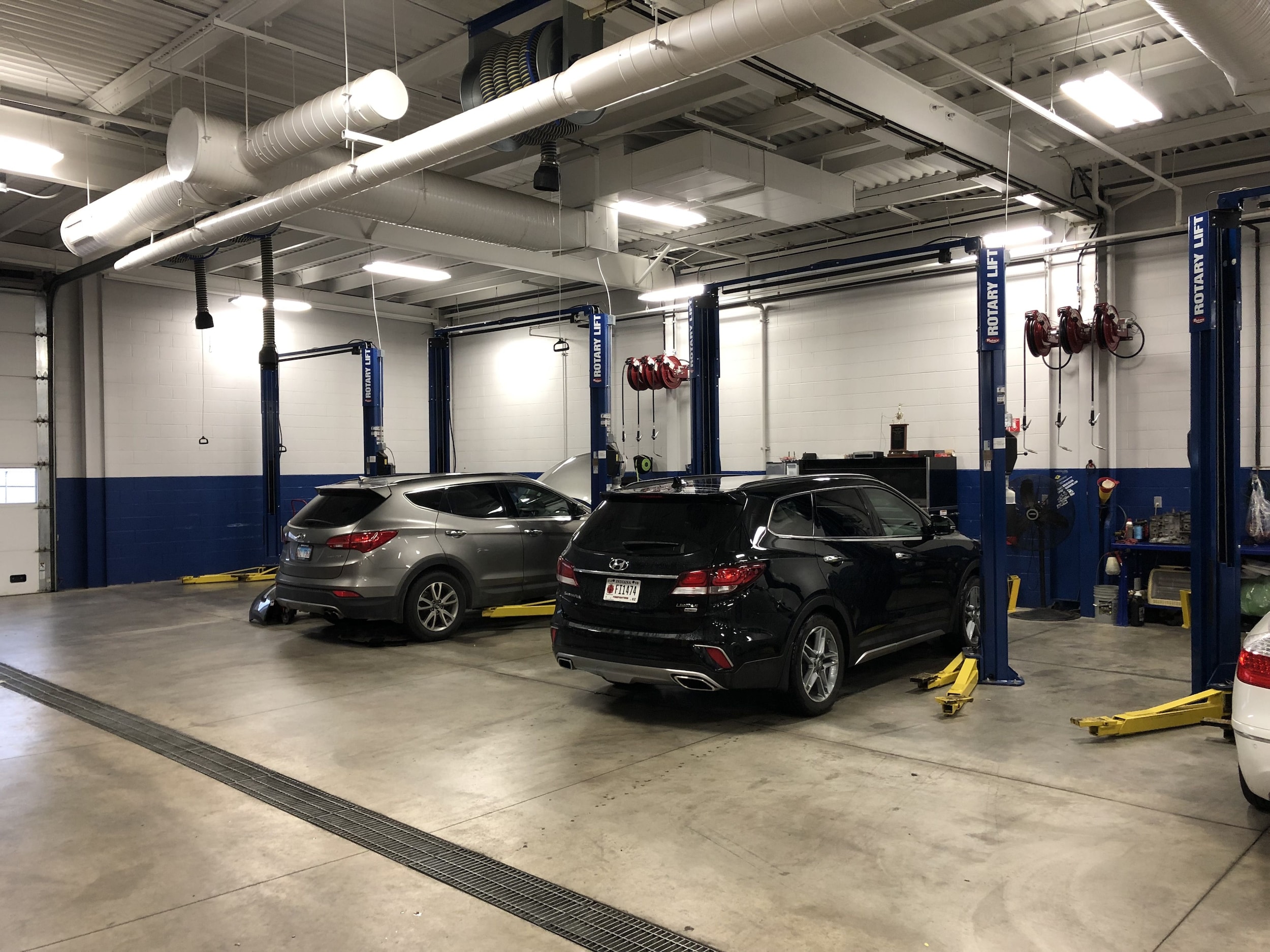 Here are a few key features of our Service Center:  
Highly-trained and certified technicians: If you bring your vehicle in for service at our dealership, you can feel confident that your vehicle is in capable hands. Our technicians are highly-trained and certified and have particular expertise in Hyundai vehicles.
Advanced service facility: Just as we are dedicated to keeping our technicians up-to-date with their training and certifications, so too are we dedicated to maintaining a service facility with the most up-to-date service equipment and diagnostic technology. This guarantees that your vehicle will be exceptionally serviced and repaired using the best equipment and technology available..
Use of genuine OEM parts: If your vehicle is in need of a repair, whether big or small, we use genuine OEM parts to repair your vehicle. There are a whole host of benefits to using OEM parts, including their high-quality construction, functionality, and compatibility with your vehicle.
Comfortable waiting area: If you decide to wait at the dealership while your vehicle is serviced, you'll be treated to a comfortable waiting area with all the amenities you could need while you wait.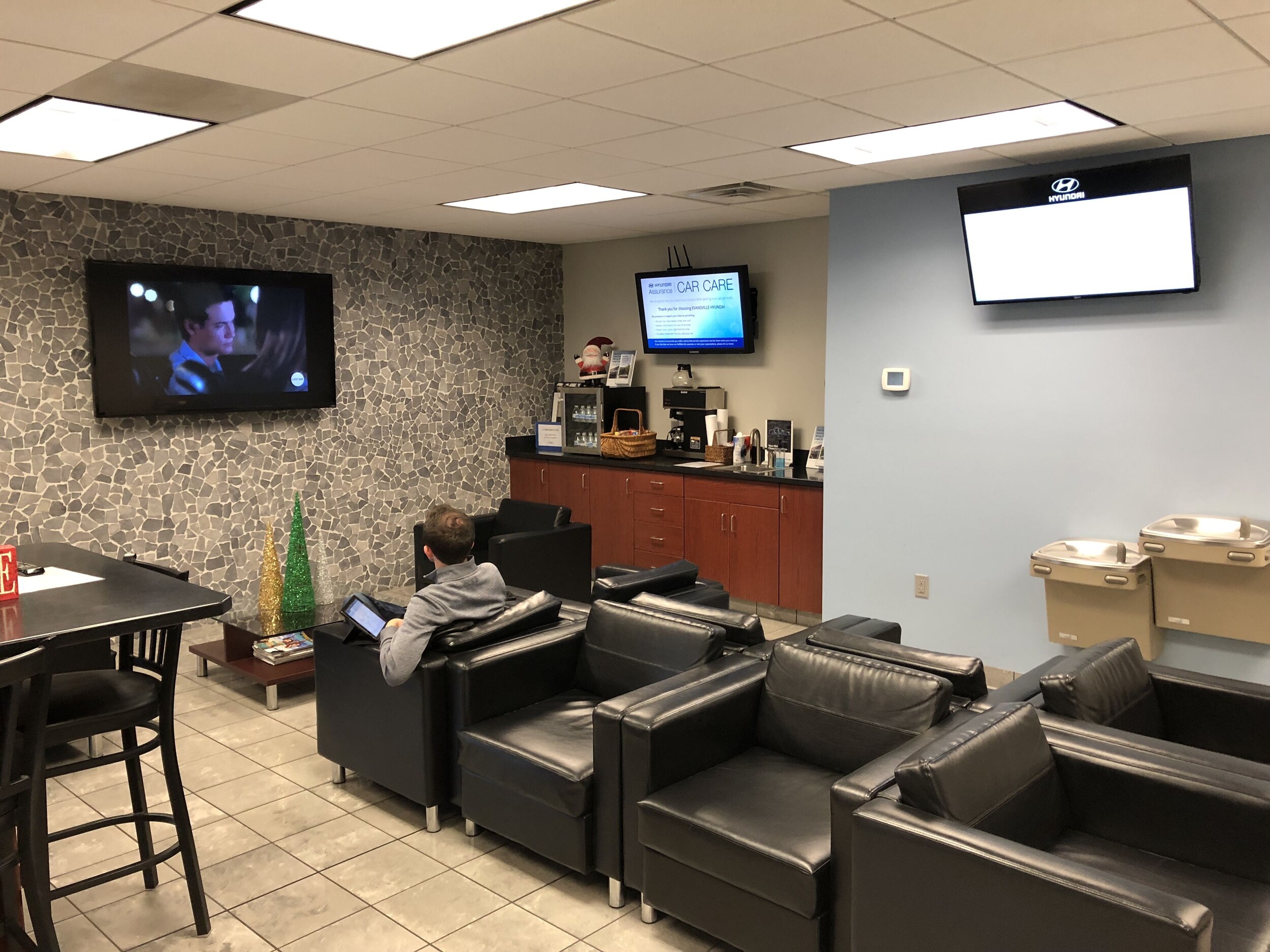 The next time your vehicle is in need of repairs, schedule service with us and bring it to The Duell's Evansville Hyundai.