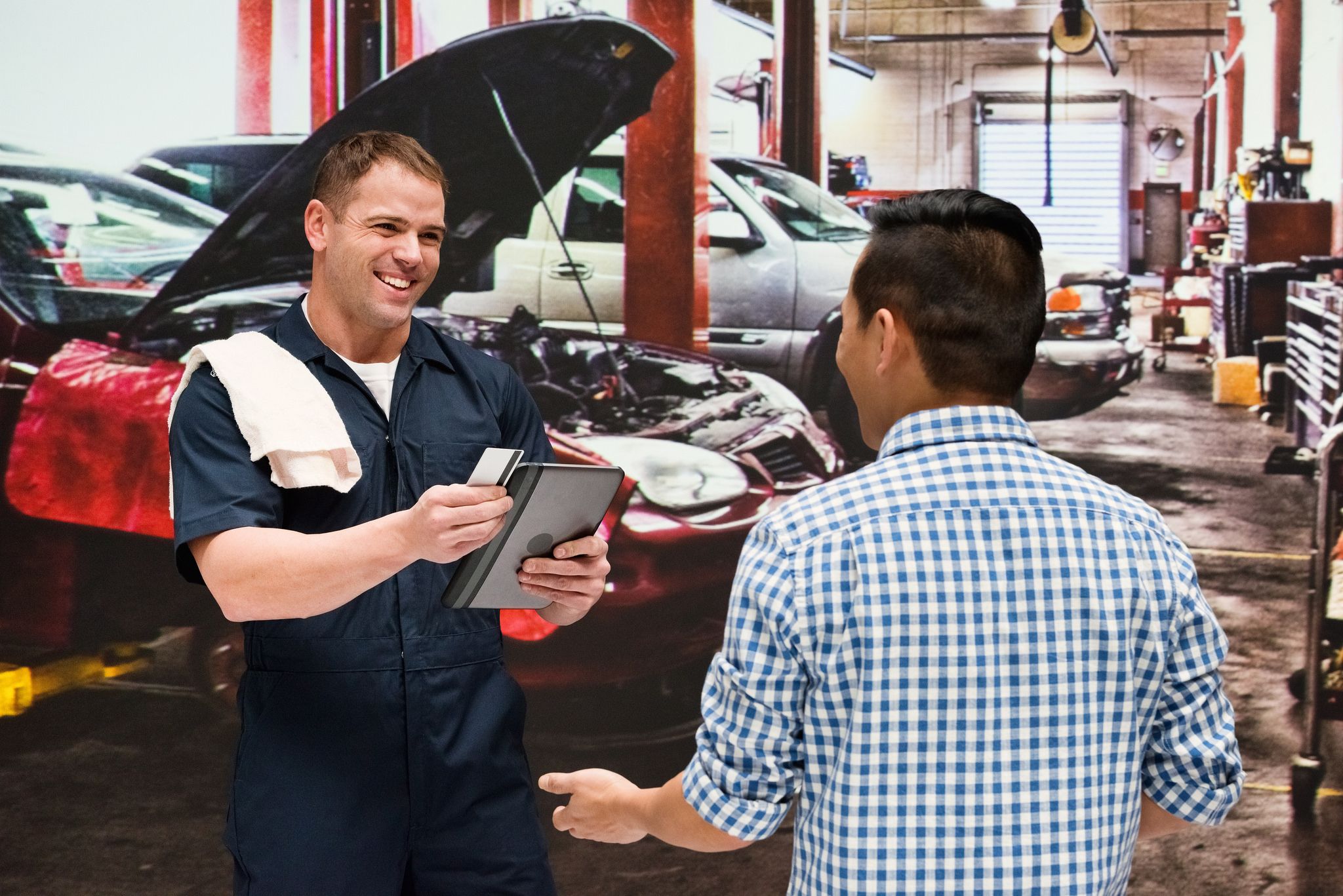 Your vehicle powers your life. You need it running at its best at all times, and when something goes wrong, you need it to be fixed as soon as possible. You can trust your car's regular maintenance and unexpected repairs to the highly trained technicians at Hyundai of Evansville in Evansville, Indiana. Here's what to expect when you take your car in for service at our dealership.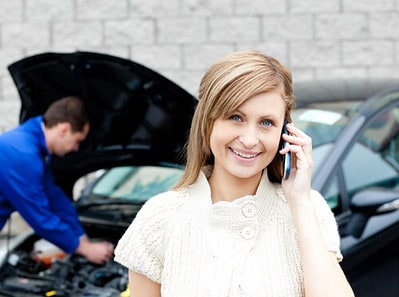 Your owner's manual is the key to your car's maintenance needs. Refer to the recommended service intervals and make appointments as needed. Call us or use our website to schedule a service time that works for you.
If you're noticing something is off with your car, like weird noises or activated engine lights or you have a visible repair to fix after an accident, contact our service department. For your reference, our site also offers resources on how to maintain your car's headlights, what car noises mean and details about Hyundai Connected Care and Hyundai Roadside Assistance.
Be Patient With The Process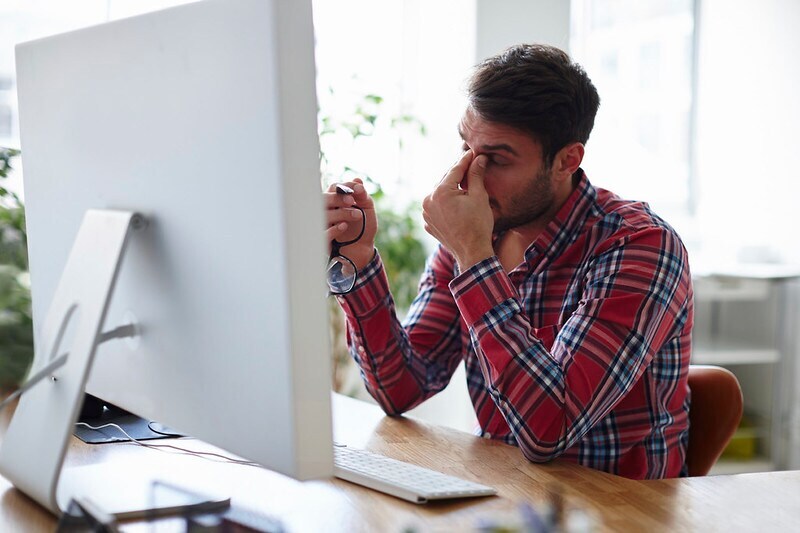 Although relatively straightforward processes, routine
service

maintenance like 

oil and air filter changes, milestone inspections and tire rotations

can reveal other problems. If our technicians notice a current or potential problem, they will discuss what they've found, how serious it is, provide their recommendations for handling it, and give you time to decide to approve or not approve their service recommendations. Your 

Hyundai

warranty will be honored, if applicable, and you can trust that repairs will be made with OEM parts by our Hyundai-trained technicians.



Communicate With Your Technician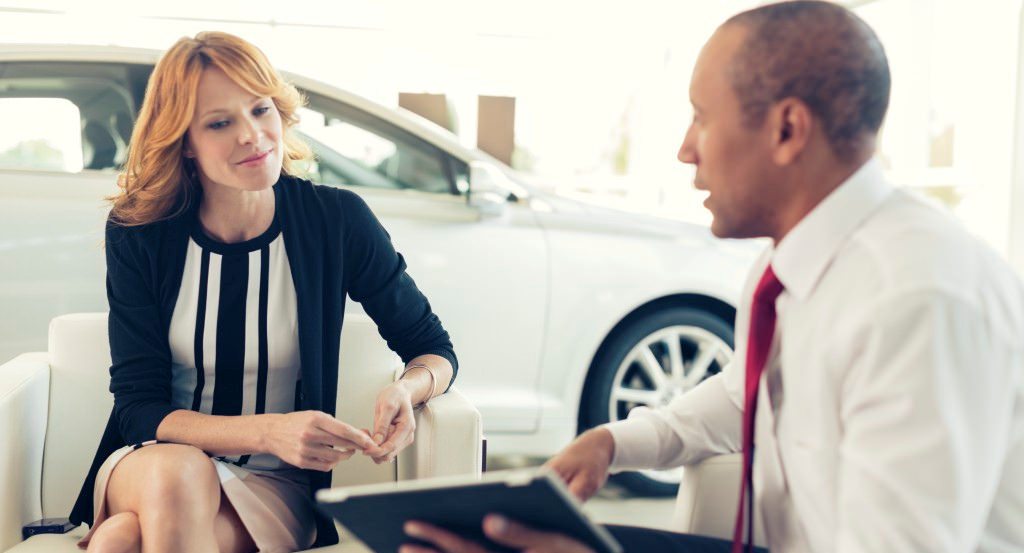 You'll have to supply your car's mileage to your technician at the start of the appointment. Since you'll be separated from your vehicle, make sure to collect your cell phone, purse or wallet, and work ID. Then, explain in detail the issue or issues you're having with your car. Be specific and thorough - the more information you can provide, the better the technician can help.
Make an Inquiry