Welcome to The Duell's Evansville Hyundai where we are thrilled to showcase an extensive inventory of new and used Hyundai models. Our sister store, The Duell's Evansville Kia, is the best place for Kia models. Our friendly, down-to-Earth-teams are dedicated to getting you into the perfect car for your lifestyle. Since our prices are marked down low, you never have to worry about haggling for the best possible price.

Service
Your vehicle is in qualified hands when you service at Duell's Evansville Hyundai and Kia dealerships. Whether you need routine maintenance like oil changes or more in-depth repairs like brakes adjustment or replacement, our trained technicians can handle it all. You can trust that your vehicle will always run as it was intended to because repairs made in our service department utilize OEM-certified parts.
Community Engagement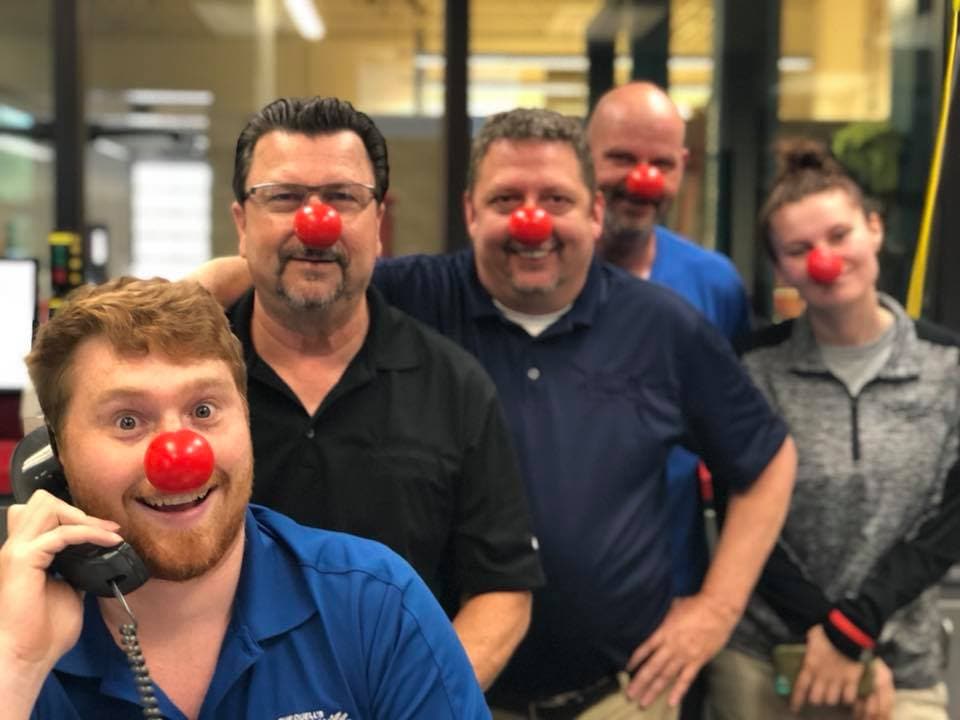 We at Duell's Evansville are dedicated to our customers and to our community.
Test Drive Evansville - We are so proud of our Kia models and eager to get you behind the wheel of one, we started "Test Drive Evansville." Every week you can witness via our Facebook page local business professionals taking one of our Kia models out for a spin. Tune into our weekly videos to learn more about someone in your community, support a charity, and see a Kia model in action.

Koko's Corner- Our most popular team member is Koko, our General Manager's too-cute-for-words dog who is eager to meet you and share with you important news, happenings and vehicle details from Duell's Evansville.  Keep an eye out for this dog on social media! 

Donald L. Duell Memorial Scholarship - Created by Sharon Laine Duell in tribute to her father-in-law, this scholarship supports Ivy Tech students who are working toward automotive industry degrees.
For more than 35 years, we have been honored to serve the Evansville, Owensboro, Henderson, Princeton, and Madisonville areas. Visit or call Duell's Evansville, as we are here to help you with all your automotive needs.
Awards:
INDIANA'S # 1 VOLUME HYUNDAI DEALER!
TRI-STATE'S # 1 VOLUME HYUNDAI DEALER!
HYUNDAI PRESIDENT'S AWARD RECIPIENT DEALER