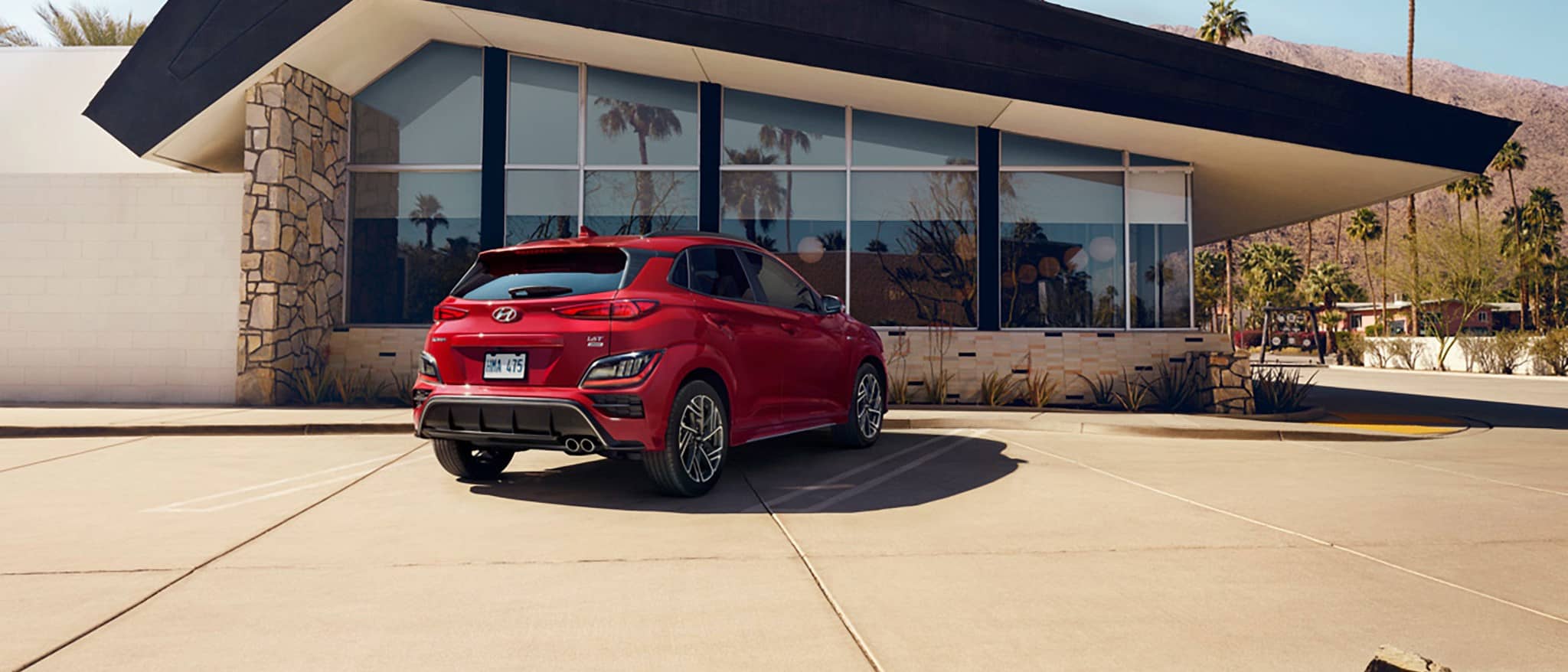 Here at Hyundai of Evansville, we're honored that you're considering us for your automotive shopping and service needs. We take pride in providing our neighbors in southern Indiana and western Kentucky with affordable transportation solutions. These are just a few of the reasons we hope you'll trust us with your business.
We Serve Cities Throughout The Entire Region
If you live here in Evansville, Indiana, or down the road in nearby towns like Mount Vernon, you'll find that Hyundai of Evansville is one of the area's best and biggest destinations for buying and servicing a vehicle. We're also excited to welcome you if you're crossing the Ohio River from Henderson or Owensville, Kentucky. We're only a short drive away from your home.
Whether you're seeking a low-cost everyday driver, a big SUV equipped with all the latest safety tech for your family, or a classy car to make a great impression at work, you'll find what you're looking for at Hyundai of Evansville.
Whoever you are and wherever you're from, we'll do our very best to get you the perfect vehicle for your needs - and treat you right throughout the entire process.
We Stock The Best New Hyundai Models
Hyundai of Evansville is proud to stock Hyundai's extensive lineup of economical, efficient, and well-equipped new vehicles for customers in Mount Vernon, Henderson, Owensville, and beyond.
If you're on a budget, consider the high-value Accent sedan or Venue SUV. Need a stylish, high-tech ride to the office? The all-new Hyundai Elantra and the slightly larger Hyundai Sonata are two of the best-priced in their respective classes. If a great-looking SUV is a must for your busy family, we've got you covered with options like the sporty Kona, the recently revamped Tucson and Santa Fe, and the comfy three-row Palisade.
We Have A Great Selection Of Affordable Used Vehicles
If you're in the market for a reliable pre-owned vehicle, Hyundai of Evansville is the place to shop. We stock a wide variety of used and certified pre-owned Hyundai models that you can trust.
Of course, our specialty is Hyundai, and you'll find plenty of high-quality pre-owned mainstays here like the Elantra, Sonata, Tucson, and Santa Fe.
We're a great source for excellent used vehicles from other automakers, too. Looking for a Chevrolet work truck, a Lexus luxury coupe, or anything in between? You'll find what you're looking for at Hyundai of Evansville.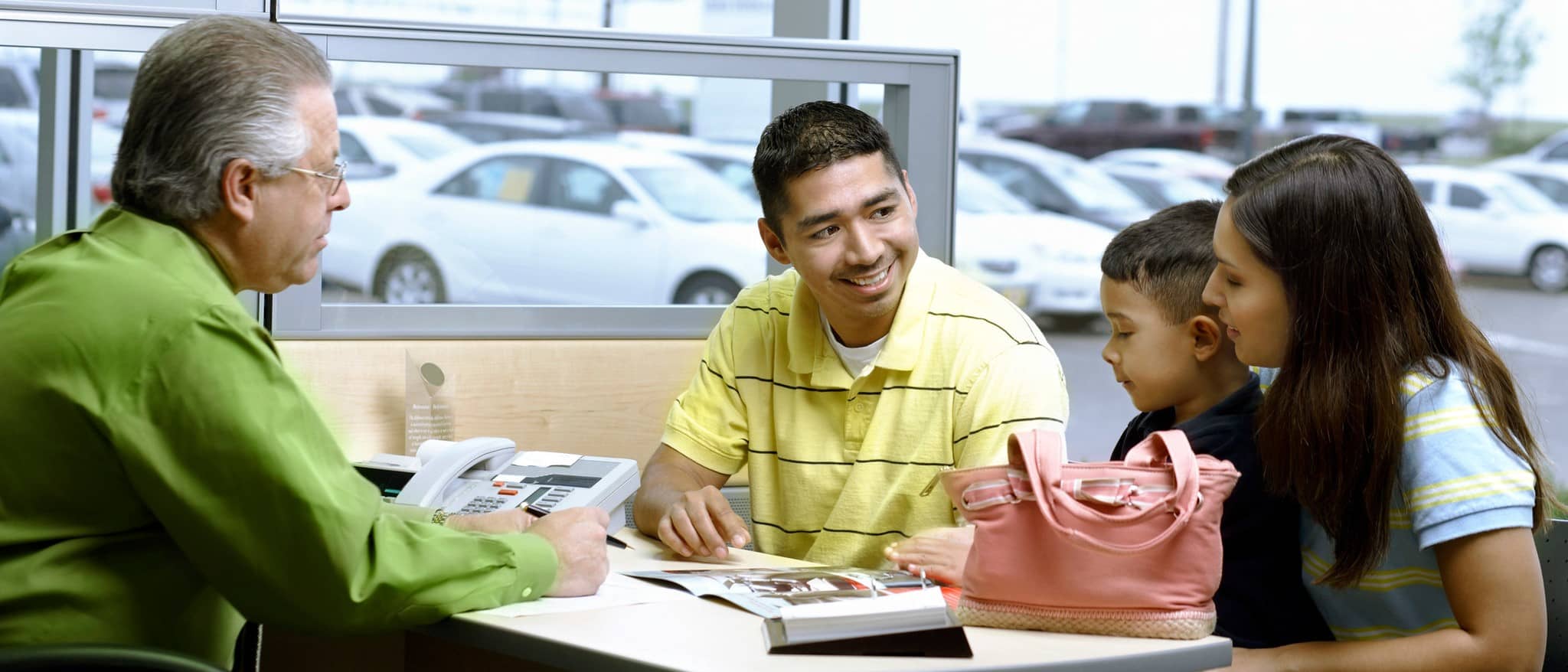 We Offer Helpful Financing Options For Every Budget
Whether you're a student, a working parent, or a recent retiree, Hyundai of Evansville will work hard to get you a good deal for your financial situation.
Our rock-bottom, no-haggle pricing ensures fairness for everyone. Our finance department is dedicated to getting you behind the wheel of the vehicle you want with flexible, transparent financing or leasing terms that fit your budget.
Are you a recent college graduate, a current or retired member of the military, or a first responder? We offer a variety of special discounts for your next vehicle purchase or lease for those who qualify.
We Deliver Outstanding Customer Service
Whatever your reason for contacting Hyundai of Evansville, we'll always treat you with respect and honesty. When you visit, you can expect a comfortable, welcoming, and family-friendly environment that's sure to put you at ease. Our highly informed sales staff will guide you toward car options that fit your lifestyle. Our finance staff will help you drive away in the model you want. Our technicians will provide expert service and quality parts for all of your vehicle's maintenance and repair needs.
At Evansville Hyundai, we're fully invested in providing transportation solutions in Evansville, Indiana, and all our surrounding communities. For a car-shopping experience you'll love, stop in for a visit soon.
Have A Question About Shopping At Hyundai of Evansville?
* Indicates a required field
Hours
Monday

8:30AM-7:30PM

Tuesday

8:30AM-7:30PM

Wednesday

8:30AM-7:30PM

Thursday

8:30AM-7:30PM

Friday

8:30AM-7:30PM

Saturday

8:30AM-6:00PM

Sunday

Closed