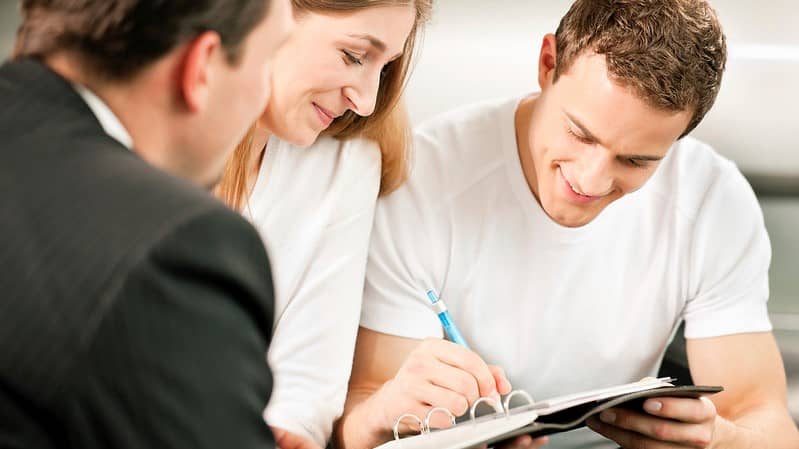 W
hen it's time to finance your next ride, you have to make an important decision about which car insurances you want to purchase. One option to consider is GAP insurance, which can be helpful to have if you get in a wreck soon after purchasing your new car.
How It Works
When you make a claim, standard car insurance will cover the depreciated value of your vehicle. Optional GAP insurance will cover the difference between the depreciated value of your vehicle and the total amount you owe on your loan or lease. GAP insurance is particularly useful when you owe much more on your car than it's worth, and this typically occurs right after you drive your new car off the lot.
For example, if your car's actual cash value equates to $10,000, but you still owe $12,000 on your loan, standard car insurance will cover the first $10,000, and GAP insurance will cover the other $2,000. However, if you don't have GAP insurance, you'll have to pay the $2,000 out of pocket.
What It Covers
GAP insurance works hand in hand with your collision and comprehensive insurance, so it will only cover costs if you have a basic car insurance policy. In addition, GAP insurance only covers costs if your vehicle undergoes situations that your standard car insurance covers. These may include a car accident, theft, fire, flood, tornado and vandalism. 
Depending on your insurer, GAP insurance may or may not cover your deductible. It also may not pay for any overdue loan or lease payments, extended warranties or aftermarket equipment that you install. The list of what GAP insurance won't cover is short, but it's worth finding out exactly what is and is not covered when buying GAP insurance.
When you purchase a new vehicle from Hyundai of Evansville, our financial experts can walk you through the different insurances and finance options available. Be sure to visit us in Evansville, IN, when you're ready to upgrade your ride.