Hours
Monday

8:30AM-8:00PM

Tuesday

8:30AM-8:00PM

Wednesday

8:30AM-8:00PM

Thursday

8:30AM-8:00PM

Friday

8:30AM-8:00PM

Saturday

8:30AM-6:00PM

Sunday

Closed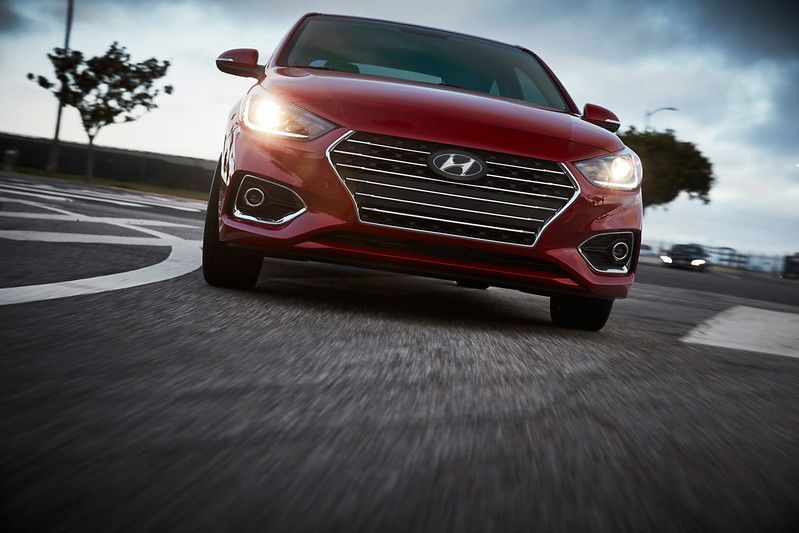 4 Tips for Headlight Maintenance
Here in Indiana, fall and winter brings shorter days and harsher weather. That means it's more important to have working, clear headlights now than any other time of the year. Here are some things to look out for to keep your headlights in peak condition.
1. Burnt-out bulbs
This is the easiest problem to recognize and it happens pretty frequently. If one of your bulbs burns out, you need to get a new one and replace it or have it replaced by a mechanic as soon as possible. Driving with only one headlight at night or in the rain can be dangerous.
One helpful tip is to replace the bulbs in pairs. If you replace them one at a time as they burn out, you'll probably end up doing it more often, but if you replace them at the same time they're more likely to burn out at about the same time.
2. Dirty headlights
Your headlight bulbs may be working fine, but if the covers are dirty, you won't get as much light as you should. Clean your headlights regularly to get any built-up grime and dirt off of them, especially during the winter, when you're kicking up road salt and slush.
3. Cloudy or yellowing headlights
Sunlight and other factors can cause the plastic of your headlights to deteriorate and become cloudy or yellow. The outside of the headlights are easy to scrub clean, but restoring cloudy headlights takes more work. You can always head to the dealership to have the headlight covers restored or replaced, or use an at-home headlight restoration kit.
4. Misalignment
You might also find that your headlights are out of alignment. If one is pointing higher than the other, you're not getting the best coverage of the road. Head to the dealership to get your headlights back into the right alignment.
If your vehicle is showing any of these problematic signs, schedule a service appointment at Evansville Hyundai, located right here in Evansville, IN.