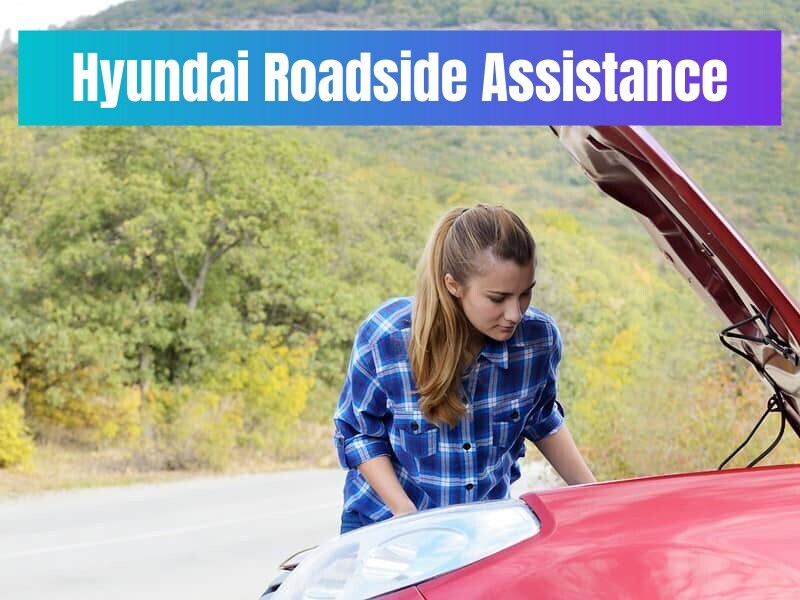 Not every journey goes smoothly. Sometimes there are bumps in the road. That is why Hyundai offers Hyundai Assurance 24/7 Roadside Assistance.
What is Hyundai Assurance 24/7 Assistance?
Whether you are dealing with a dead battery, a flat tire, or locked your keys in your car, you will have help when and where you need it most. With Hyundai Assurance 24/7 Assistance, you are protected when your drive hits a bump in the road.
Hyundai Roadside Assistance covers you for five years from the time you purchase a new Hyundai at Hyundai of Evansville. During that time, you can call for help any time of day, no matter the hour. The policy also offers benefits such as short-distance towing, trip interruption reimbursement, and an empty tank refills.
Towing Benefits
If your car's engine fails or is inoperable due to an accident, Hyundai Roadside Assistance will arrange for a tow truck to bring you to a repair shop. Depending on where your vehicle breaks down, it will be towed to a Hyundai dealership or service facility authorized by the plan.
Trip Interruption Benefits
If you're far from home (more than 150 miles) on a road trip or other adventure and your car breaks down requiring overnight repair, you'll find compensation and peace of mind through the plan's Trip Interruption Assistance service. The money you spend on transportation, meals, and lodging during the repair process will be reimbursed.
Assistance Through Blue Link®
Sometimes calling for help isn't as simple as picking up the phone - especially when your phone battery is dead or a signal is non-existent. Hyundai Roadside Assistance eliminates the need for a phone with its Enhanced Roadside Assistance.
Instead of dealing with an unreliable cellphone, you can push the button on your rearview mirror to call for help. Blue Link® Connected Care can even pinpoint your location if you're unable to yourself, so it can send help to you.
Accessing Hyundai Roadside Assistance
When you need help, call 1-800-243-7766 to connect with 24/7 Roadside Assistance. You'll need to provide your name, vehicle identification number, location, the mileage on your Hyundai, and an explanation of your situation.
For all your car maintenance needs and to learn more about Hyundai Roadside Assistance contact Evansville Hyundai. We highly suggest having this service if you live in southern Indiana.
Have A Question? Let Us Know!
* Indicates a required field