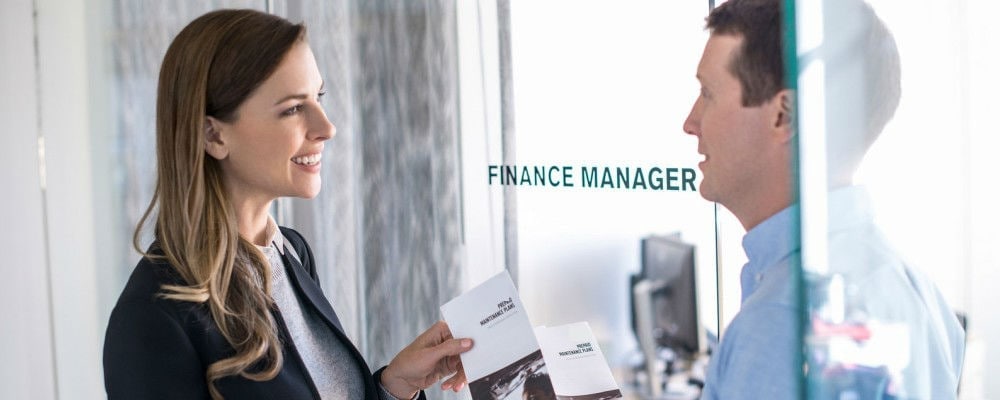 Long-Term vs Short-Term Loans
For many new car shoppers, financing your purchase can be a confusing and stressful process. With a bit of planning and consideration, though, discovering how you'll pay for your car can be easy. One decision customers will have to make is whether a short-term or long-term loan is best for them. There are advantages to either option, so like many aspects of the car buying process, this is largely a matter of deciding what matters most to you. Read on to learn more about short-term and long-term loans, and be sure to contact us at Hyundai of Evansville with any questions.
Monthly Payments
One of the biggest differences between short-term and long-term loans is that a long-term loan will often lead to lower monthly payments. While higher monthly payments with a short-term loan will usually allow you to become debt-free more quickly, the lower payments associated with a long-term loan mean you can usually buy a more expensive car now and spend a bit longer paying the loan off.
Interest Rates
Another difference between these two types of loans is apparent when we look at interest rates. Usually, short-term loans have lower interest rates. Because of this, short-term loans require you to pay more per month, but less in interest in the long run.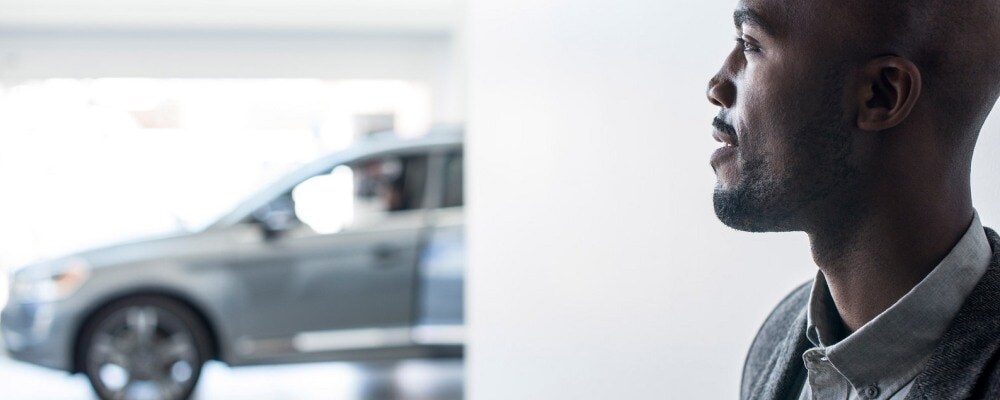 Down payment
If you have limited cash on hand for a down payment, a long-term loan might be the best option for you. While short-term loans usually offer lower interest rates, they often require a larger down payment than a comparable long-term loan.
Payment Duration
Perhaps it seems obvious, but it's important to note that a short-term loan means you will be making payments for a shorter amount of time than a long-term loan. If your top priority is to finish paying off your car as soon as possible, a short-term loan could be a good choice for you. If, on the other hand, you're concerned more with the amount you pay each month, a long-term loan may be more a more viable option.
If you have more questions about your financing options or want to be pre-qualified, feel free to ask the staff at Evansville Hyundai in Evansville, IN.
Hours
Monday

8:30AM-7:30PM

Tuesday

8:30AM-7:30PM

Wednesday

8:30AM-7:30PM

Thursday

8:30AM-7:30PM

Friday

8:30AM-7:30PM

Saturday

8:30AM-6:00PM

Sunday

Closed
Make an Inquiry
* Indicates a required field