We all want to drive safe cars. However, it can sometimes be hard to judge just how safe a car really is. That is why there are a few independent organizations who are dedicated to doing just that. Each year, these groups honor the safest cars on the market. Here are a few of the safety awards that Hyundai has earned from such organizations.
Top Safety Picks
The Insurance Institute for Highway Safety (IIHS) performs crash tests on cars sold here in the United States each year. The safest cars earn either a Top Safety Pick or Top Safety Pick+ recommendation. Numerous Hyundai models in the brand's current lineup have earned these awards including the Sonata, Santa Fe, Santa Fe Sport, Tucson, Elantra, Equus, and Azera.
To earn a Top Safety Pick rating for the 2017 model year, a vehicle has to receive the "Good" rating in all crash tests and offer an advanced or superior level of front crash prevention technology. For the Top Safety Pick+ rating, a vehicle must also offer acceptable or good headlights.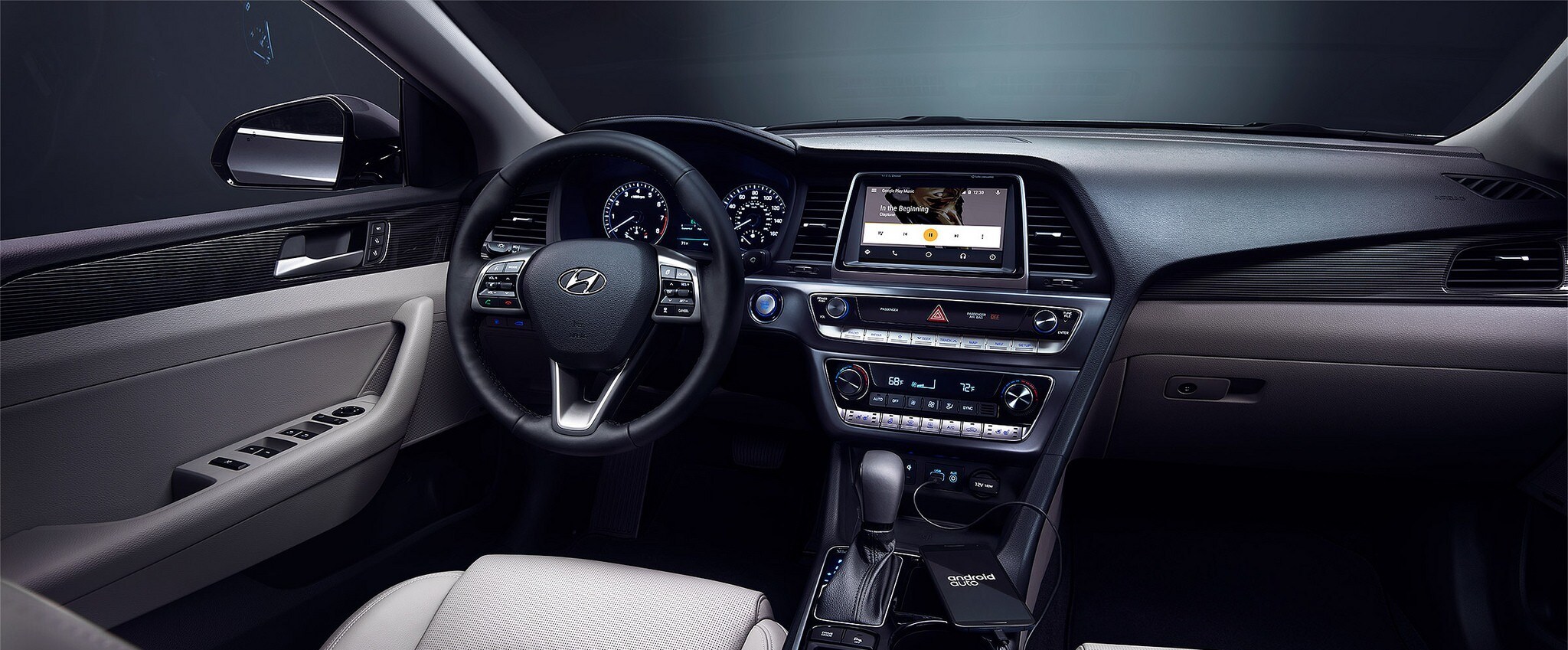 5-Star Safety Rating
Another institution here in the U.S. is the government-run National Highway Traffic Safety Administration (NHTSA). It performs tests for front crashes, side crashes, and rollover crashes. Its top honor is the 5-Star Safety Rating. Here are the Hyundai models that have earned this rating: Sonata, Sonata Hybrid, Elantra, Elantra GT, Veloster, Santa Fe Sport, and Tucson.
The Hyundai lineup comes packed with great engineering and technology that works to keep you and your family safe. Every vehicle is designed with areas that are specifically crafted to absorb crash forces and direct them away from passengers. There are numerous advanced safety features available that work to prevent an accident from happening in the first place.
You can find all of these safe, award-winning Hyundai models available now at Evansville Hyundai in Evansville, IN today!