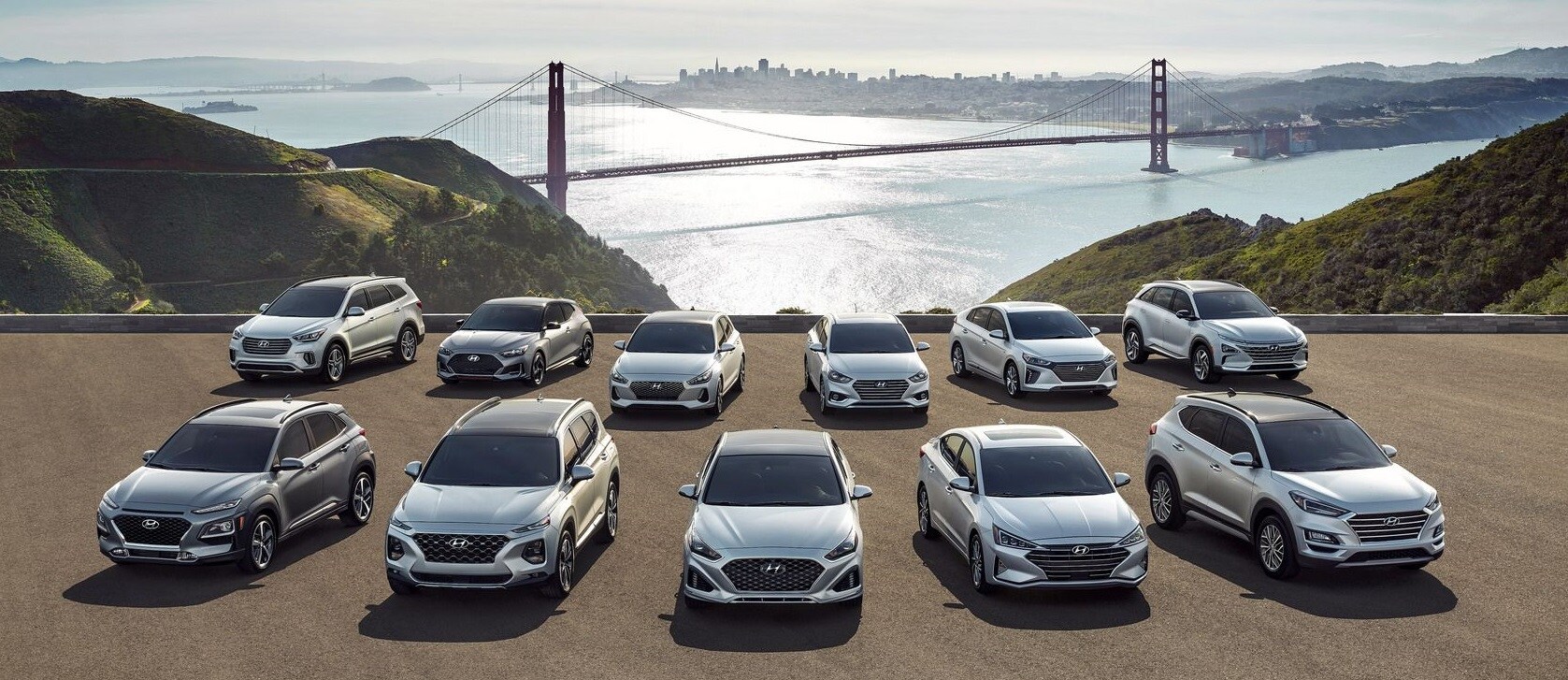 The man who eventually became the founder of Hyundai Motor Company, Chung Ju Yung, was born in Korea in 1915, eventually moving from the region that would eventually become North Korea to Seoul in search of economic prosperity. He worked odd jobs and made several attempts at entrepreneurship after his move, though success didn't come to him until after the liberation of Korea from Japanese occupation.
Roots in Engineering and Construction
Chung began working in truck repair for U.S. Armed Forces after World War II, which gave him a step up into the blossoming engineering industry and the experience he needed to begin his own business ventures. Chung founded a shipbuilding company and was able to take on multi-million-dollar projects almost immediately. He did not establish Hyundai Motor Company until 1967, but built several companies and businesses over the course of his life that worked towards the success of South Korea's economy.
Entry into the U.S. and Global Markets
After becoming Korea's most popular auto brand, Hyundai made its stateside debut in 1986. The first vehicle sold in the U.S. market was the Excel subcompact car. Since then, the brand continued to expand and diversify its global lineup as well as open various locations and plants all over the world. Hyundai now sells vehicles in over 190 countries and accounts for two percent of the automobile industry in America.
Expansion
Hyundai has a claim to fame with the largest automobile manufacturing facility, located in Ulsan. Other locations include the Asan factory and the Namyang Technology Research Center. These are included among the twelve research facilities Hyundai operates both in Korea and all over the world, such as Hyundai California Design Center or the Hyundai America Technical Center, Inc. in Ann Arbor, Michigan. Many of Hyundai's newest and most innovative technologies are developed at these locations.
For even more information about the rich history of Hyundai, be sure to speak with our staff at the Duell's Evansville Hyundai.