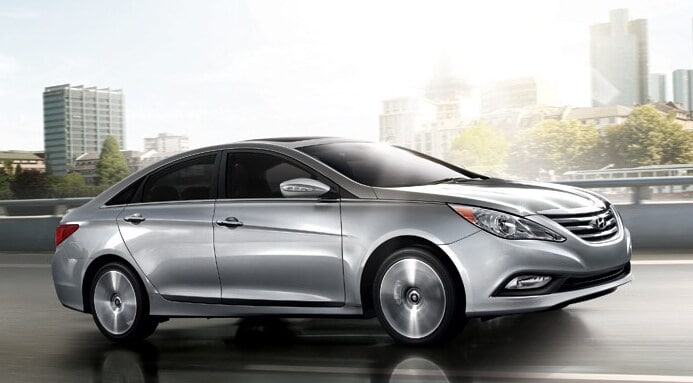 One aspect of car ownership that many people overlook is the cost of repairs. The same repair can cost hundreds of dollars more for one brand versus another. If you are looking for ways to maximize your used car dollars, you want one of the least expensive car brands to repair. One of those brands happens to be Hyundai.
Large Used Inventory
At Evansville Hyundai, have an extensive inventory of pre-owned and Certified Pre-Owned Hyundai models. Each one has been inspected and repaired, as needed.
Lowest Check Engine Cost
According to CarMD®'s Vehicle Health Index™, the Hyundai brand…
read more