The Donald L. Duell Memorial Scholarship was recently founded at Ivy Tech for students pursing degrees in the automotive industry. Sharon Laine Duell created the scholarship in honor of her father-in-law, and it is supported by the Duell family and the employees of the local dealerships.
According to Ivy Tech, Sharon and others in the Duell family have long been involved with Ivy Tech from the beginning, often hiring graduates straight out of college. As a five-star dealership, The Duell's Evansville Hyundai sets high standards for its employees, especially when it comes to getting a proper education.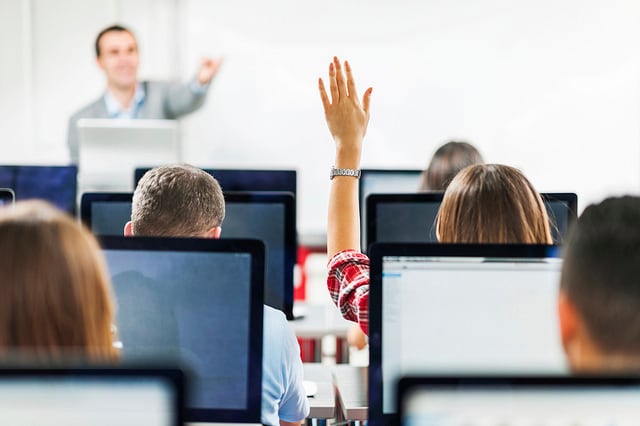 "I want to make an investment in students who are pursuing careers in the automotive industry, and Ivy Tech has a superb automotive training program," said Sharon, who is also the former VP of the dealership. "I want to pay it forward and help students on their path to achieving their goals. Ivy Tech is committed to student success."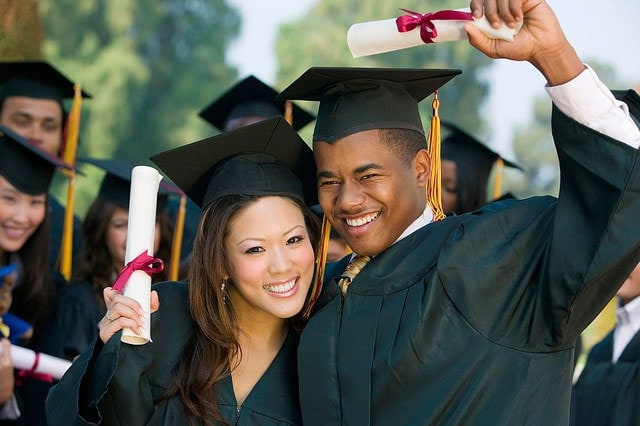 A portion of the scholarship is even funded by employees who donate every year around Christmas time into a matching program. In part, the scholarship was developed to recognize the persistence of students and to offer support. Sharon, a first-generation college graduate, spent 17 years earning an undergraduate degree in history, later getting a master's in liberal studies from the University of Southern Indiana. This scholarship is one way for the dealership to give back to the community, creating a positive investment in Ivy Tech.