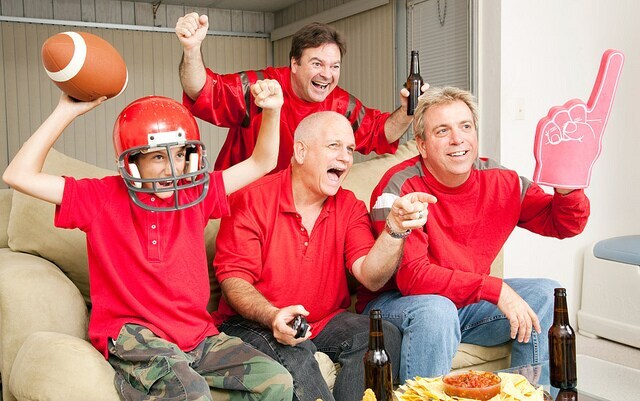 The beginning of the New Year is when car companies roll out the new ads for the upcoming Hollywood awards shows and the exciting conclusion of the football season. Hyundai has thrown its hat into the fray by making a commercial for the big game this month. This is a big deal for Hyundai, since the spots are so expensive and the stakes are so high.
In 2016, Hyundai's football commercial was actually a series of ads. One featured a town populated only by many Ryan Reynolds, while the second followed a couple running away from a bear in the woods and escaping thanks to their Hyundai's quick thinking. A third commercial was funny and starred Kevin Hart as a very overprotective father. Lastly, an ad entitled "Do Better" was about a man working hard to be the best car engineer in a workplace surrounded by people with actual engines for hearts.
This year, Hyundai's new commercial, or at least one of them, will actually be shot at the big game itself. "Our brand commitment is to make things 'better' and we are going to give some deserving fans an experience they will never forget," said Dean Evans, CMO, Hyundai Motor America.
So if you're at the game this year, you might even be lucky enough to be in Hyundai's ad! If you're watching at home, you'll be able to witness the storytelling unfold directly following the game and before the trophy ceremony, so make sure to tune in.