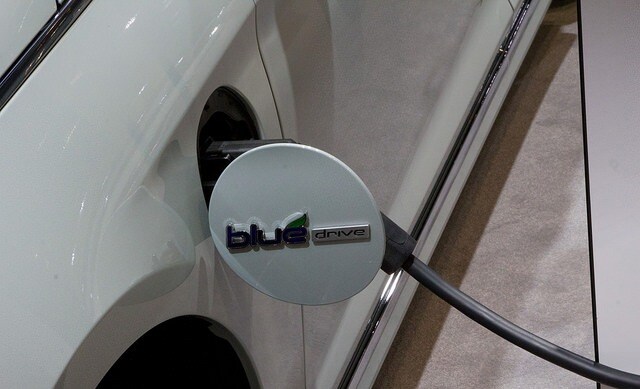 Hyundai has been particularly busy over the past few months and now, according to recent reports, the Korean automaker has big plans for the next four years. Originating from Ahn Byung-ki, a Hyundai executive, odds are the information is solid. A 250-mile Hyundai electric vehicle will likely hit the market by 2020.
The Korean automaker is taking the first step towards its 250-mile electric vehicle with the release of an electric version of the Hyundai Ioniq. That model boasts a single charge range of 110 miles, leaving a lot of ground to cover before 2020 but Hyundai has another prediction.
While electric-vehicle technology has been coming along nicely in the past six years, these next two years will see accelerated development. After the Ioniq arrives on US shores in November, Hyundai also expect Kia and Genesis to develop a 200-mile and 250-mile electric vehicle for 2018 and 2020 respectively.
Those aren't Hyundai's only goals for the end of the decade though. If all goes according to plan, Hyundai, Kia, and Genesis will release a collective 10 hybrid, eight electric, eight plug-in hybrid, and two hydrogen fuel-cell vehicles by 2020.
Here at Evansville Hyundai, we can't wait to see what the future holds!