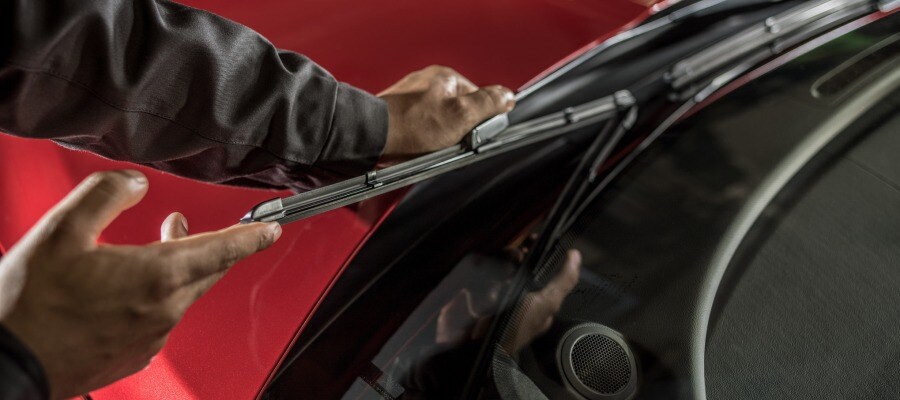 When it comes to buying a new car, trading in your existing vehicle is an excellent way to reduce your out-of-pocket costs. Before you trade in your vehicle, however, it's important to perform a little preparation. At Evansville Hyundai, we are always interested in your used trade-in. Before coming in, be sure to follow these easy tips to ensure you receive the highest trade-in value possible.
Clean Inside And Out
While an appraiser will be able to judge a car's value even through a layer of dirt, it's best to make a good first impression with a car that is clean inside and out. When preparing to trade in your vehicle, be sure to thoroughly wash the exterior and apply a coat of wax. On the inside, make sure to get ride of any personal items and perform a standard detail job, including vacuuming and upholstery cleaning.
Fix Minor Issues
You will get the highest trade-in value if you take care of any minor and inexpensive repairs yourself ahead of time. Be sure to check all of your lights, oil and fluid levels, battery conditions, and the condition of your tires and wiper blades.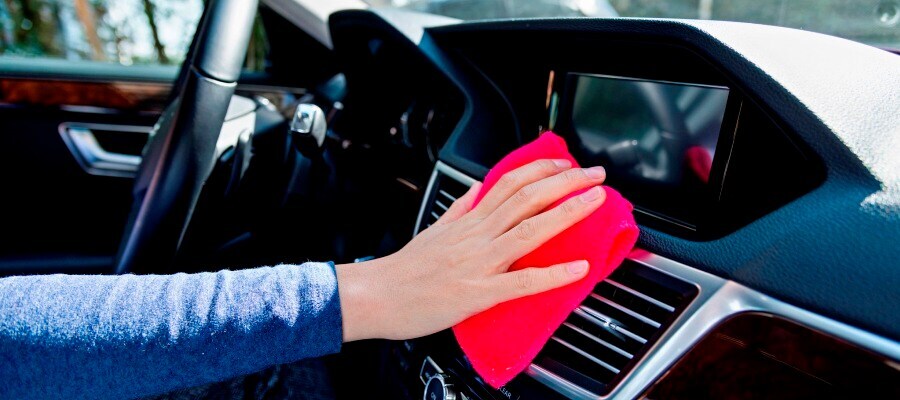 Have All Important Documents
When you trade in your vehicle, it's important to have your title on hand, as well as vehicle registration and service history records. Service records aren't required, but a vehicle with a clear history of regular maintenance will often have a higher trade in value than one without a clear service history.
Bring Along Extras
If you have extra keys, memory cards, software, or other accessories for your car, be sure to bring them to the dealership. Often, missing accessories will reduce the trade in value of your vehicle by rendering the relevant systems incomplete, so make sure you bring along even minor items.
If your vehicle is already prepared for the trade-in process, then be sure to bring it on down to Evansville Hyundai in Evansville, IN and we can help you save more towards a new vehicle today.